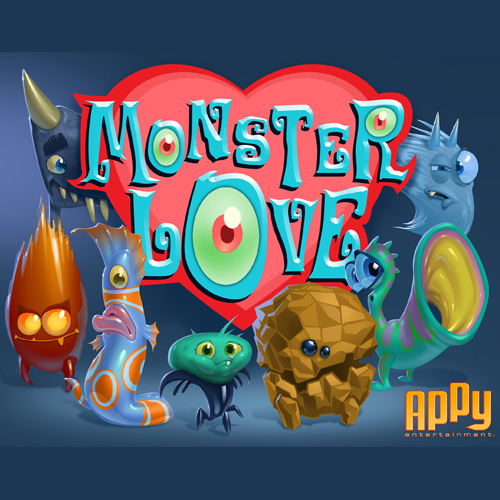 MONSTER LOVE
Released: Not released 2014
Publisher: Appy Entertainment, Inc.
Platforms: iOS, Android
My Role: Co-Founder, Creative Visual Director
Appy was co-founded by: Chris Ulm, Paul O'Connor, Emmanuel Valdez, Rick Olafsson, Marc-Antoine Argenton, and myself.
This project never got further than the visual development you see here, however it was incredibly fun to create the beginnings of our twisted Monster Love world.
Monster Love was an RPG with city building, cross-breeding of monsters to get your very own and unique fun creatures with unique fighting features that you would use in hilarious combat.
If you've been reading through all the projects you can see how we were learning and pulling the most successful parts of each game and rolling them forward into our latest games.
Personally, this was another opportunity to stretch myself, explore and develop a new world, in a new style I had never attempted before.